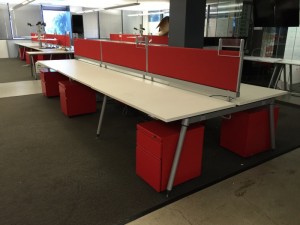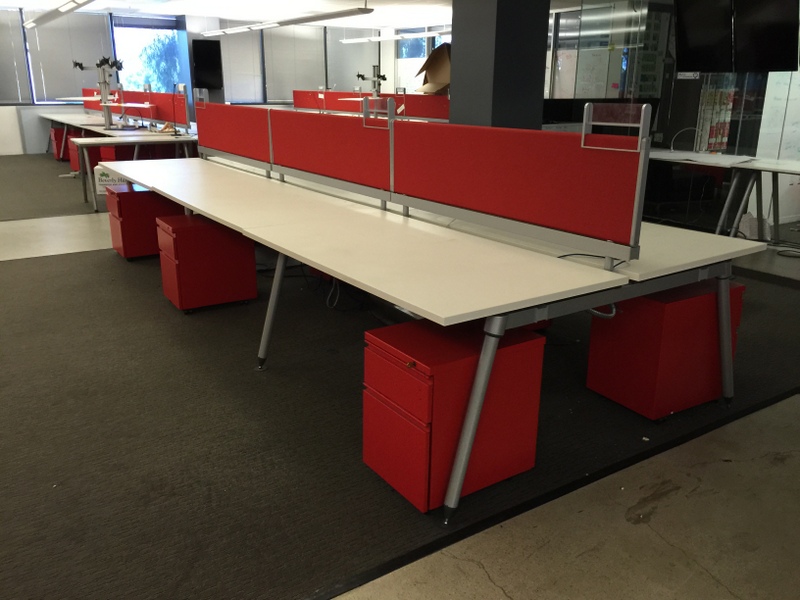 PreOwned Herman Miller Sense
450 – 60×30 Available To Ship Today
The benching system is an open, shared workstation instead of the standard "cube" with walls. This also allows for a smaller footprint per workstation. Plus, we can change the colors of the screens and peds making this the most versatile system you'll ever see!
PreOwned Reff Workstations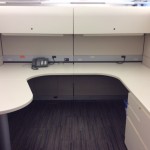 Reff Station – 8×8
Stations are in Excellent Condition and Ready to Ship to You Now.
FOB Dallas – 717 N. Harwood Street.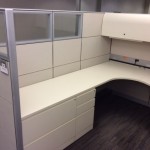 Reff Station – 6×8
Beautiful Neutral Finishes Create a Sophisticated Atmosphere with a Soothing Environment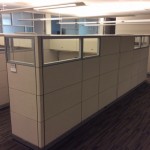 Tiled Panels w/Lots of Glass
3 sizes: 6×8, 8×8 and 6×6
64″ tiled panels with windows in each station; Components can include (1) 2-dr Reff lateral file, (1) box/box/file ped, (2) 36″ Reuter overheads with tasklights, with midbelt data and electrical outlets.
PreOwned Knoll Morrison Workstations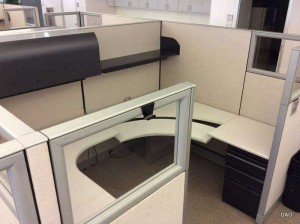 150 – 8×6 & 6×6 Stations
Great Looking Stations in Light and Dark Tones – pretty Stunning!
64″H panels and 64″ drop to 48″H panels with Glass Windows; Lots of Storage; FOB Dallas